Custom Bouquet 100.00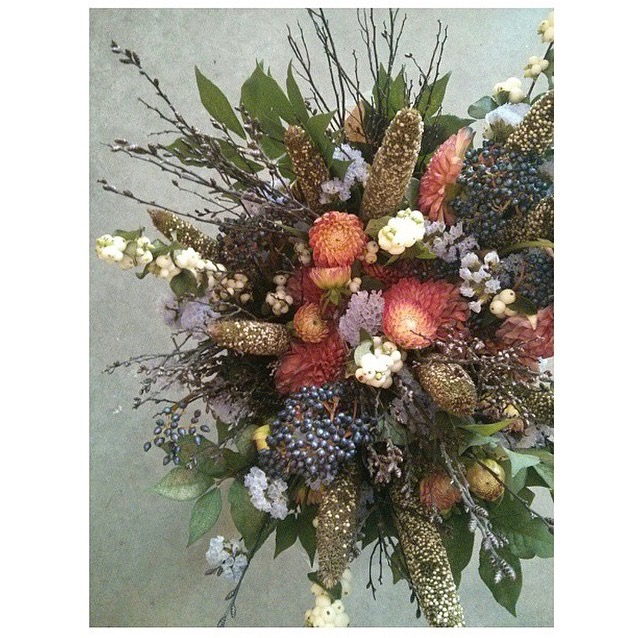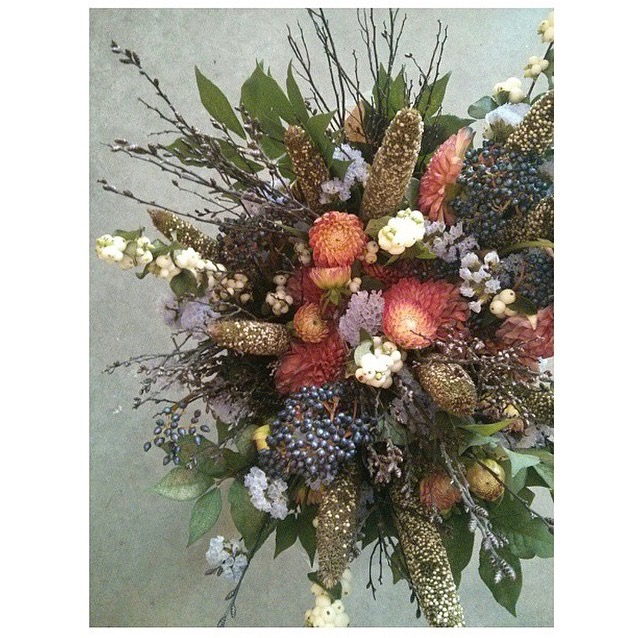 Custom Bouquet 100.00
Have a beautiful hand tied bouquet delivered for 100.00! Once you proceed to checkout you'll find a Custom Bouquet box where you can direct our design with your preferred colours. Or let us know about the occasion of the bouquet and we'll cater the flowers to compliment it!
The photo shown is an example of our work, but not a template for this bouquet. The Custom Bouquet is created differently for each recipient.
DELIVERY
Please note that the cost of this bouquet includes delivery, valued at $10.00. Van Harten and Tossell are pleased to deliver in the GTA. Please consult our delivery zone map. If the delivery address is outside the free delivery zone, please select "Greater Toronto Area" below.